Space-Themed Birthday Party Invite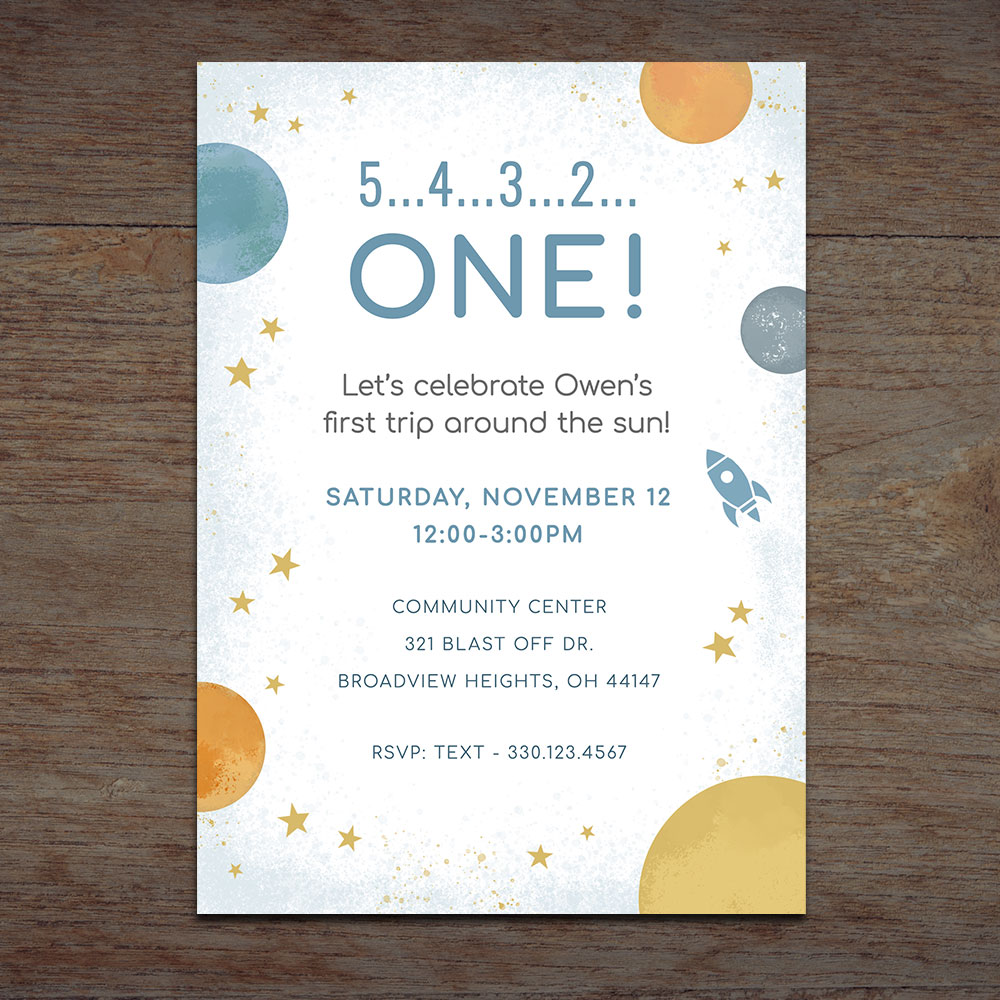 I haven't updated my website in a long time because I became a mother in 2021 so life has become quite hectic.
However, now I get to enter the world of making creative invitations for my son's birthday parties! I had so much fun digitally painting these little planets, stars, and background texture for his space-themed first birthday party.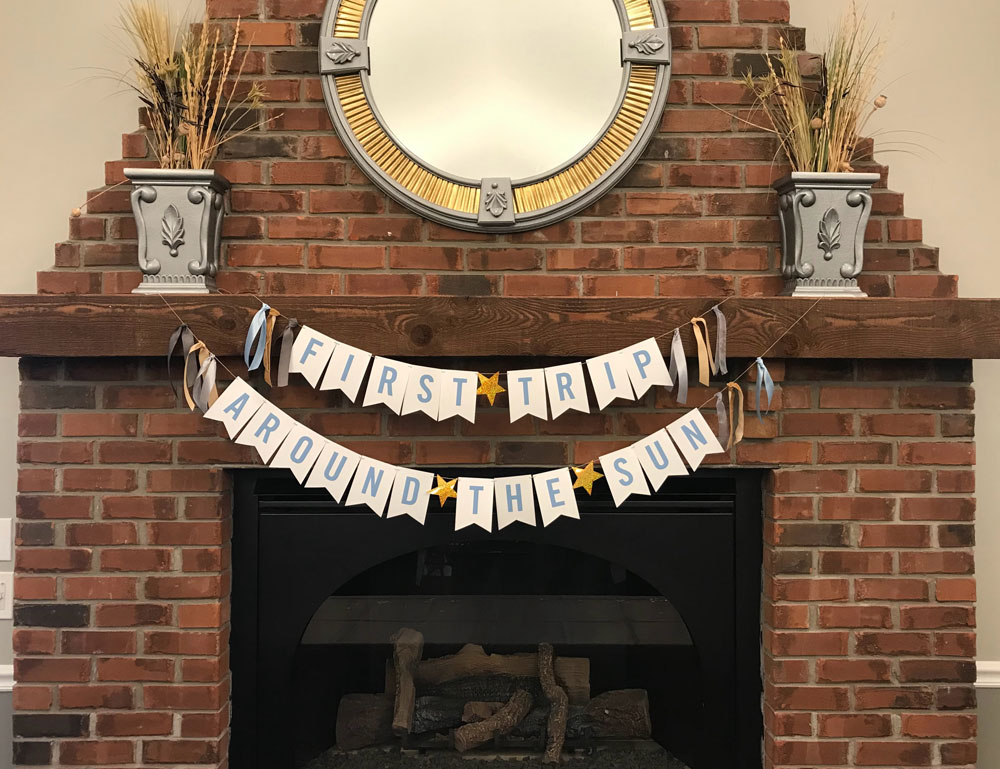 If you happen to come across this post and would like to replicate my party invitation or "First Trip Around the Sun" banner for your own child's space-themed birthday party, please reach out to me.